Bridal
Necklaces
Bracelets
Earrings
Gifts
Reserved Items
New Items
Sale Items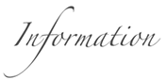 About Me
Information
Event Calendar
Links
Gift Certificates
Guest Book
FAQ
Shipping & Returns
Discount Coupons
Jewellery Parties



Welcome to KEBO Jewellery - beautiful, wearable and unique jewellery designed and handmade by Kelly Boulter.

All jewellery is gift wrapped in an exquisite KEBO Jewellery black box or sleeve with an information card on your chosen piece of jewellery

!!

Jewellery commissions are welcome.

Please use the links to the left to browse the online shop and information pages and contact me should you have any questions.
PLEASE NOTE, THIS STORE IS CLOSED
!
Due to maternity leave, this store is currently closed.
Please do not place an order as it can not be fullfilled.
We apologise for any inconvenience this may cause.
* * * Commissions / Bespoke Orders * * *
Please note, until further notice, we are unable to accept commissions or bespoke orders.
Sorry for any inconvenience this may cause.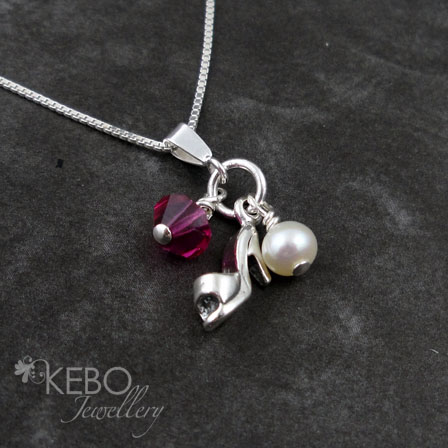 Cinderella Necklace - Made to Order
£22.00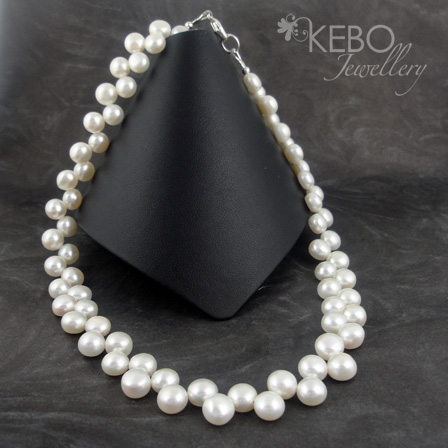 De-Vine Necklace - Made to Order
£47.00


Marrakech Bracelet
£48.00